HOW OUR CRUNCHIES ARE MADE
Our small, fine specialities are well known as "Mini Crunchies".
Here, the centre really comes into its own. The center pieces are placed in rotating drums and sprayed with chocolate or sugar until an even shell of the required thickness has formed. Different enhanced processing methods give our products that certain something.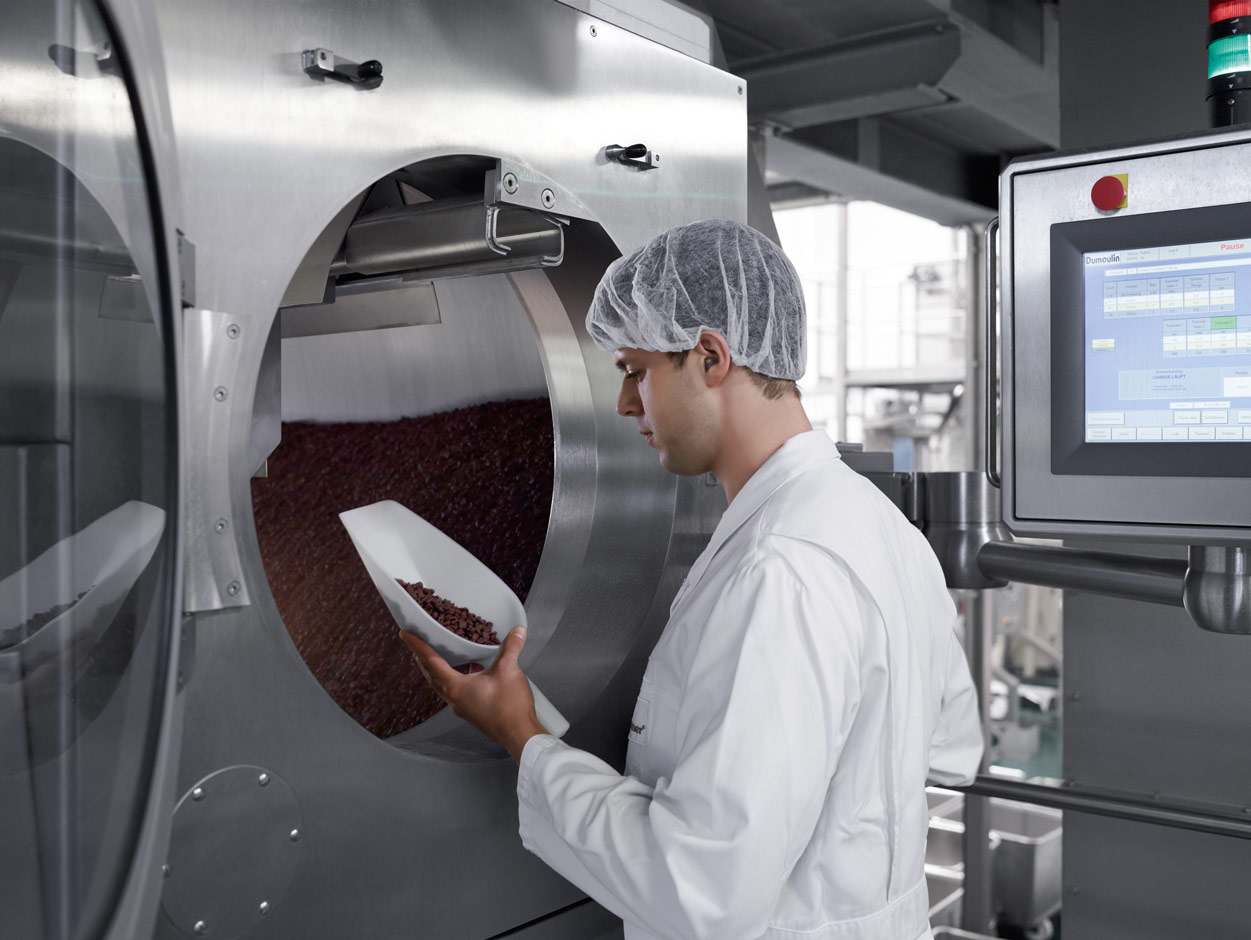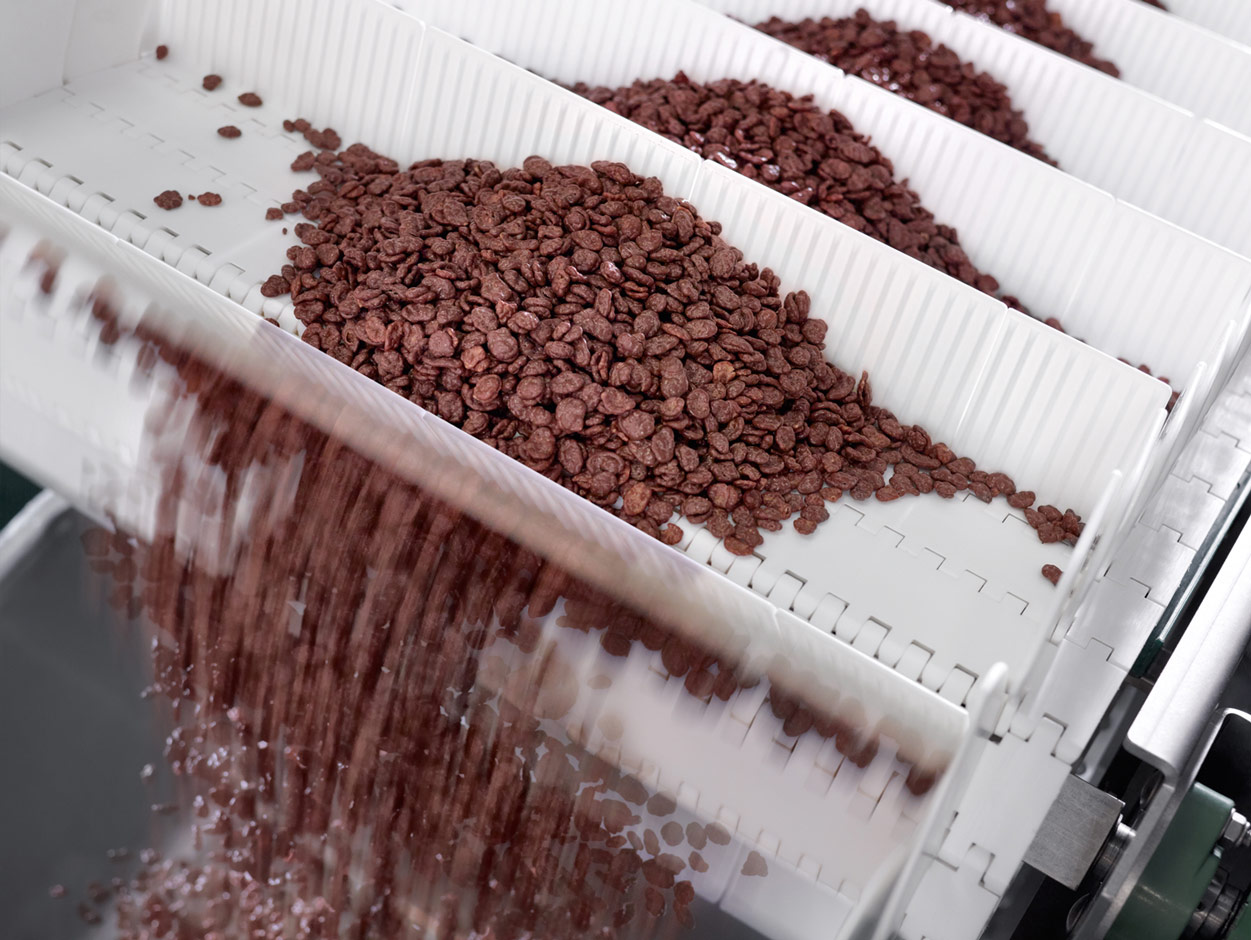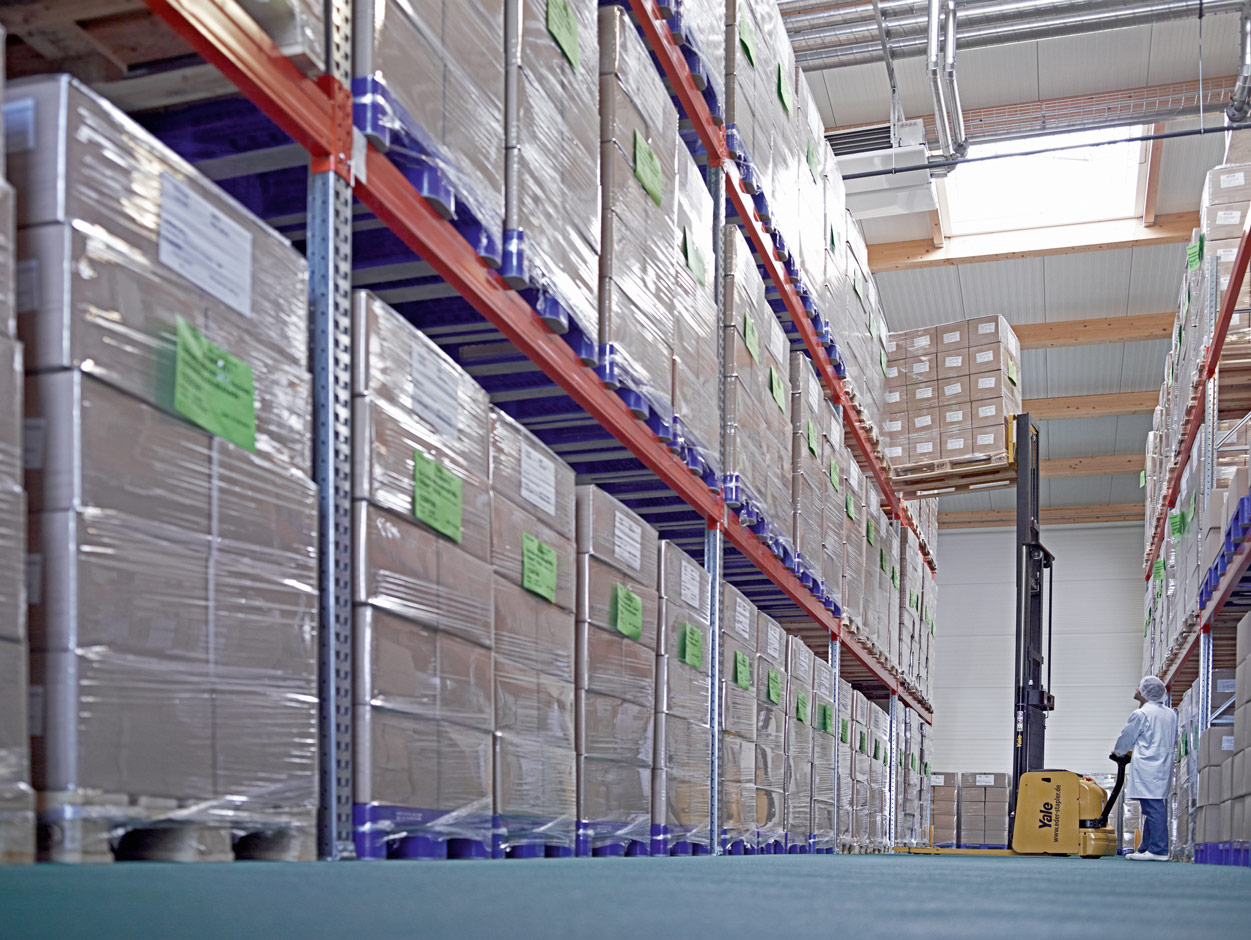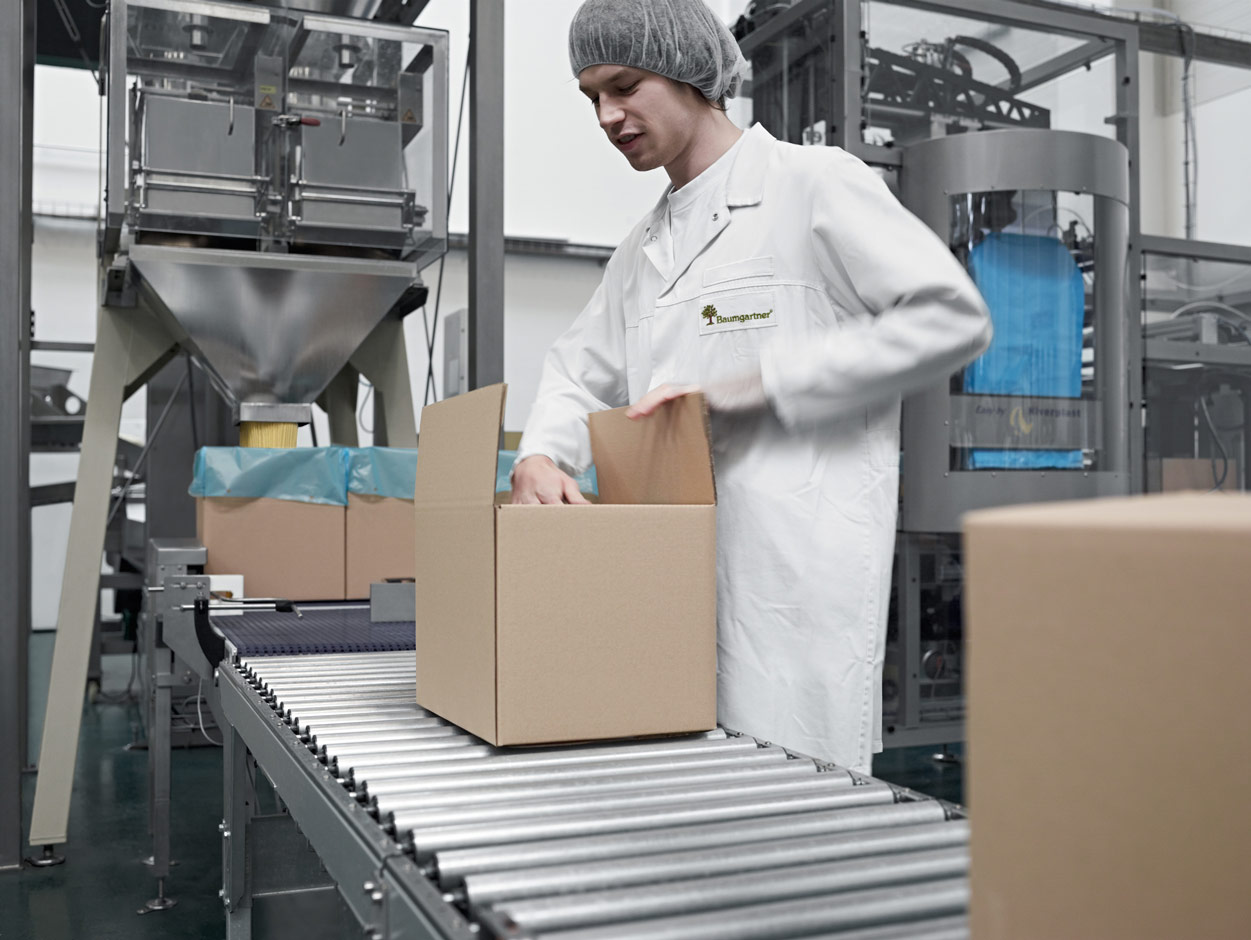 Discover products